Tire Maintenance and Alignment
Need a quick tire rotation or tire inspection with no appointment? Broadway Tire Service has you covered.
Tire Sales
We carry Toyo, Michelin, BFGoodrich, Mastercraft, Yokohama, Uniroyal, and many other tire brands. Our trained experts are committed to making sure your tires are safe and ready for the road.
Brake Services
Wear and tear of brakes is very common in vehicles. It is very important to maintain brakes in order to ensure a smooth and safe ride.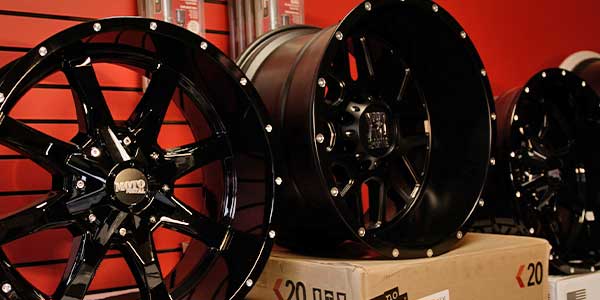 Custom Rims
We have a large selection of rims in a variety of colors and styles to fit your ride. Our team is happy to assist you with picking out the best set for your truck, car or SUV.
Leveling & Lift Kits
Time for a change? Rest easy knowing we can lift, lower, or level your truck, car, Jeep, or SUV professionally. If you aren't sure on what will be the best fit for your vehicle, our experienced team is here to help.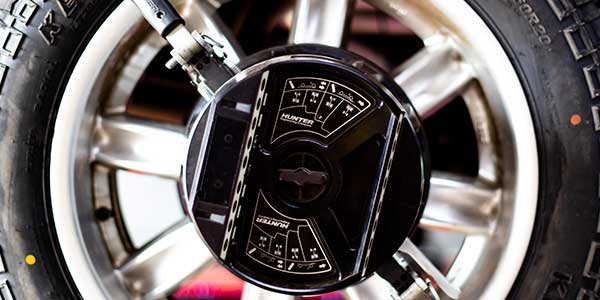 Computerized 4-Wheel Alignment
Our services are anything but standard. Our shop has some of the latest technology to align your wheels perfectly.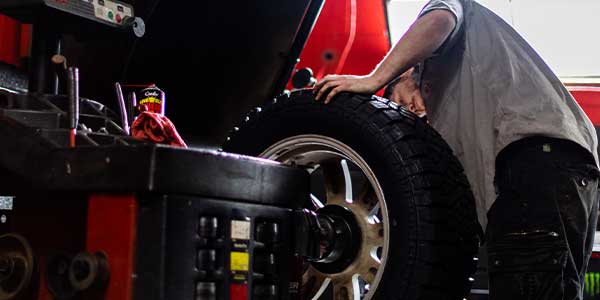 Road Force Wheel Balancing
With our technology we are able to solve vibration issues, vehicle pulls, center your wheels and tires, and leave you with a smooth driving experience. We do this by using our Road Force Balancing Machine to "force-match" the wheel and tire together; this pressure creates a stimulation of the vehicle being driven down the road.
Oil Changes
Our team members are ready to help give your vehicle a fresh start with full synthetic or conventional oil changes.
Inspections
We are an NC State Inspection site, and take pride in offering this service quickly and efficiently. Schedule a service appointment, and we will have you taken care of in no time.
Auto Accessories
We are more than your average tire shop, and offer plenty of accessories to add to your ride including WeatherTech floor mats, Auto Ventshade Accessories, Undercover Truck Bed Covers, and much more.
Batteries
Need a new charge? Call us today to get your installation taken care of and have your car powered up.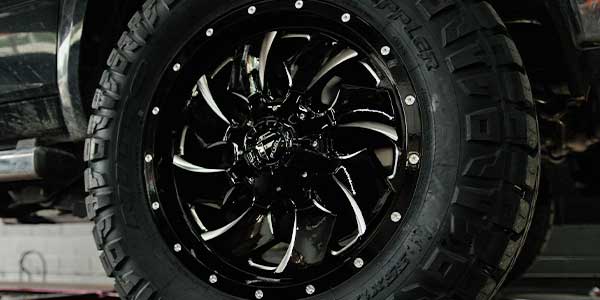 Nitrogen
By adding nitrogen to your tires, pressure will be more stable and save you in long term fuel and tire maintenance costs. Call us today to see if this is the right service for you.